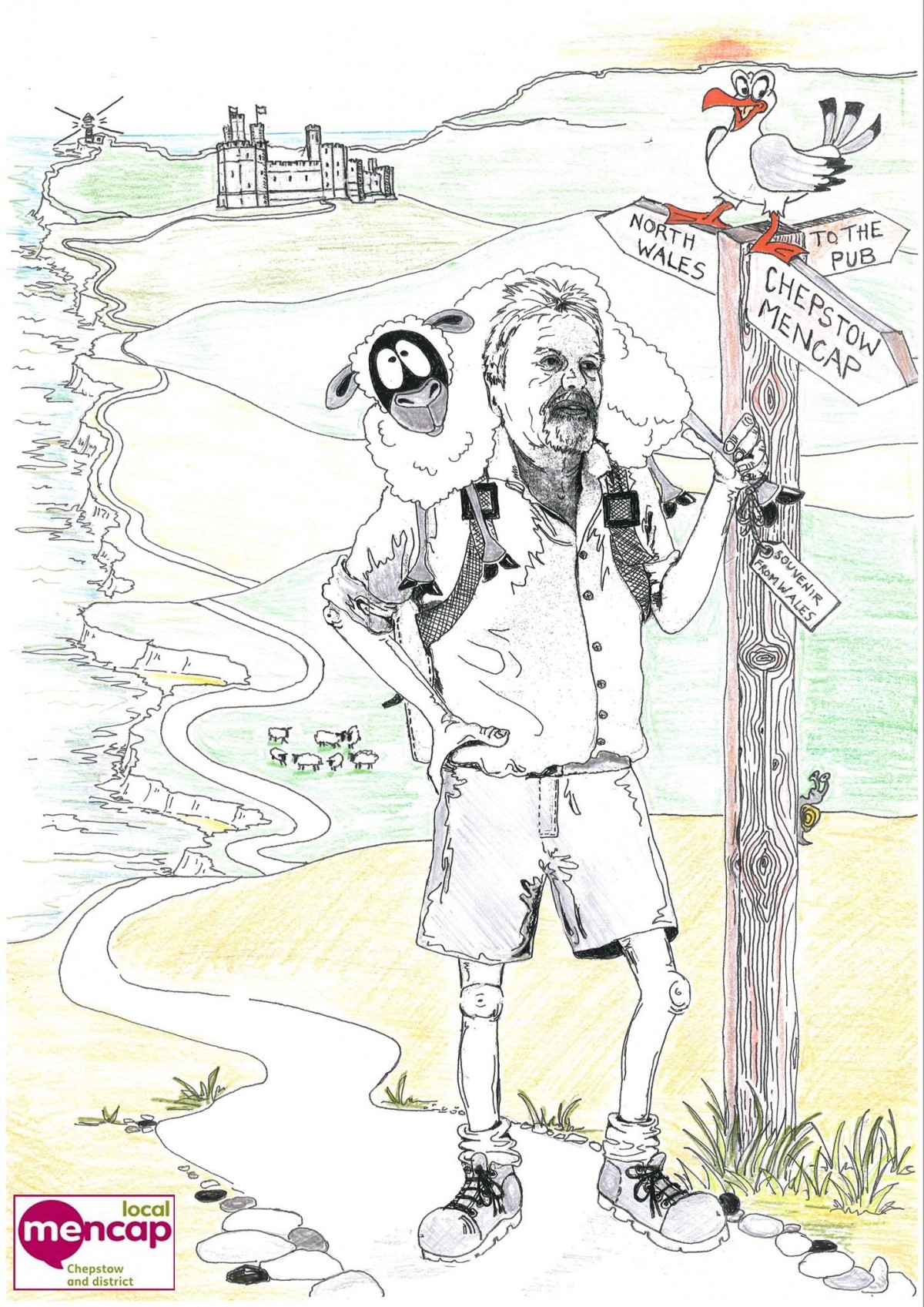 Mark Lloyd is hiking along the Wales Coast Path to raise funds for Chepstow Mencap.
https://www.justgiving.com/fundraising/mark-lloyd-2019
They are a wonderful group of people who help each other to live their lives to the full. They are now working hard to raise desperately needs funds to complete the fitting out of their future centre at the Old Board School in Chepstow.
Earlier this year Mark walked the 40 mile section of the Wales Coast Path from Chester to Colwyn Bay over 3 days. This hike will continue that journey; starting at Colwyn Bay, walking down past the Menai Strait, around the Lleyn Peninsula, through Porthmadog (150 miles) and beyond… He is going to set off on Saturday 20th July and see how far he can travel over 2 weeks!
Carrying a full pack with all he needs to survive and camp along the way he hopes to average between 12 to 15 miles a day along coast path terrain & gradients that will be far more challenging than on his previous sponsored hikes along canals & waterways. He will cover the cost of all travel, food and camping expenses so all the money raised will go to Chepstow Mencap.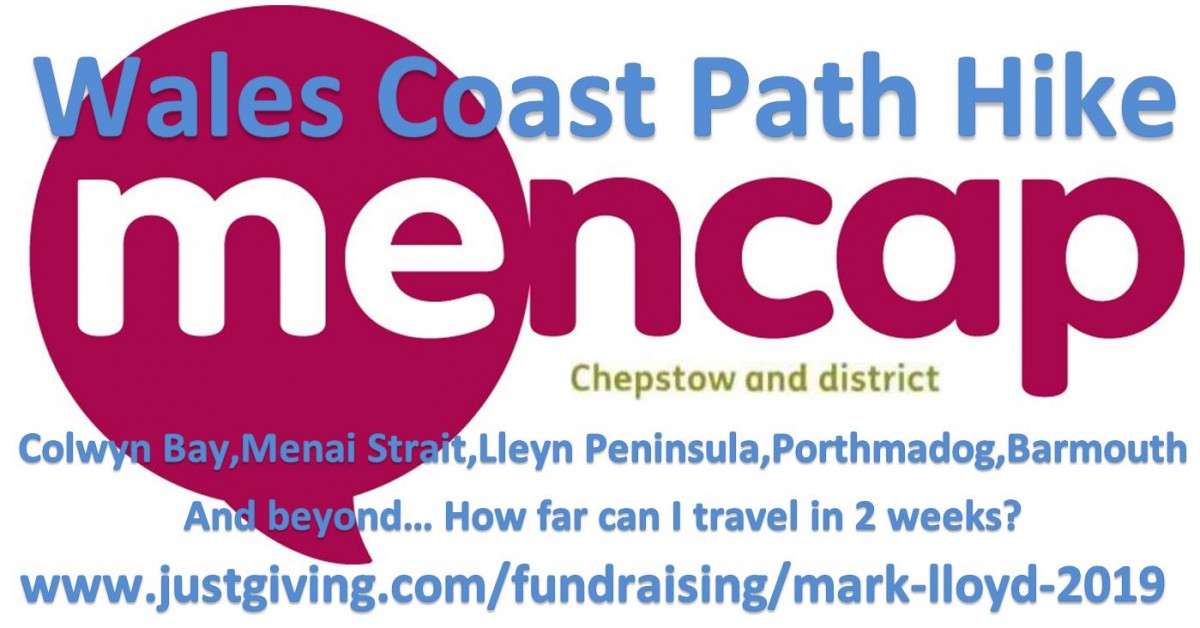 Posted on the 9th July 2019 at 2:32pm.